Put away the winter knits and say "Aloha!" to our brand new edit of Hawaiian shirts for men. Choose from loads of tropical designs, including the classic palm printed shirt as well as bolder variations, which you can be sure will make you turn heads while on the beach this summer. Scroll down for all the aloha shirts for men!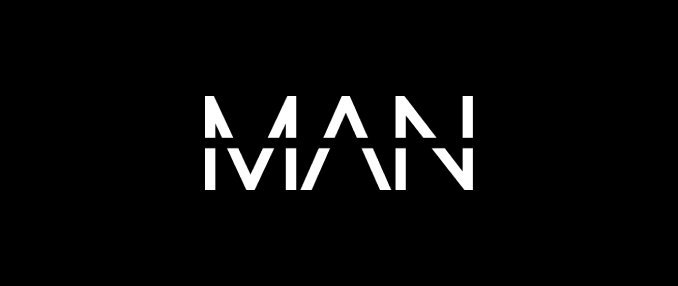 We're sorry, no results found
Try your search again
Or check these out...
Categories