Men's Co-Ords & Twin Sets Sale
Are you looking for the season must-haves on sale? Discover our range of men's co-ords & twin sets on sale and brush up your casual wardrobe for less. Scroll down for more styles on sale!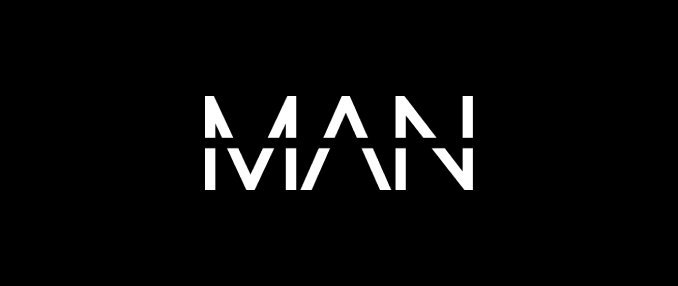 We're sorry, no results found
Try your search again
Or check these out...
Categories