boohooMAN by Quavo Big & Tall
Can't get enough of the biggest collaboration of the year? We thought so. boohooMAN by Quavo puts an urban twist on your spring-summer style, and the Big & Tall edit means you don't have to worry about finding the perfect fit, it's right here.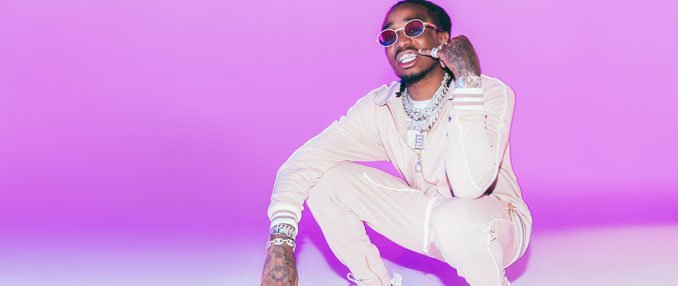 We're sorry, no results found
Try your search again
Or check these out...
Categories