Summer is over but that doesn't mean the party has to stop! Our exclusive capsule collection with events brand ABODE is here to have you looking fire on the dancefloor, even during the coldest months of the year. Check out these dope designs and get yourself ready for the coolest parties of the season!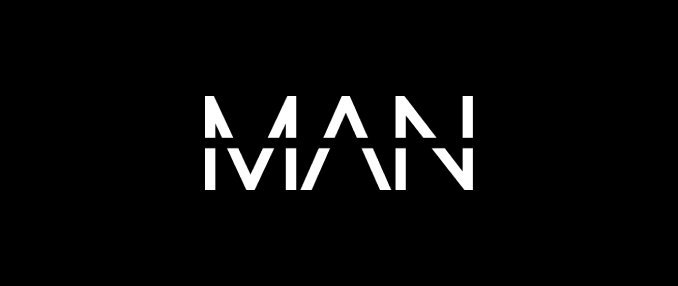 We're sorry, no results found
Try your search again
Or check these out...
Categories