For the perfect complexion and skin that is naturally radiant, you've got to try the skin-loving formulas from expert Korean beauty brand It's Skin. From their One Shot formula creams that are ultra-moisturising to the Power 10 face mask sheets for a deep and nourishing cleanse, it's time to give your skin the attention it deserves babe with these authentic products.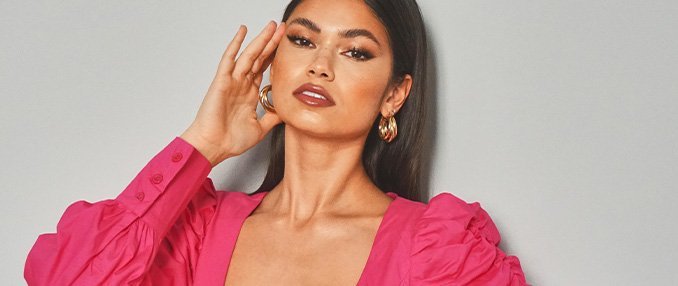 We're sorry, no results found
Try your search again
Or check these out...
Categories