We're proud to announce our partnership with CottonConnect to produce more sustainable cotton. Working with CottonConnect, we have trained 2,500 farmers on the ground in Pakistan about the benefits of more sustainable cotton production and good business practices, in turn creating a more transparent supply chain.
The CottonConnect partnership will allow us to produce REEL cotton and use this in our products: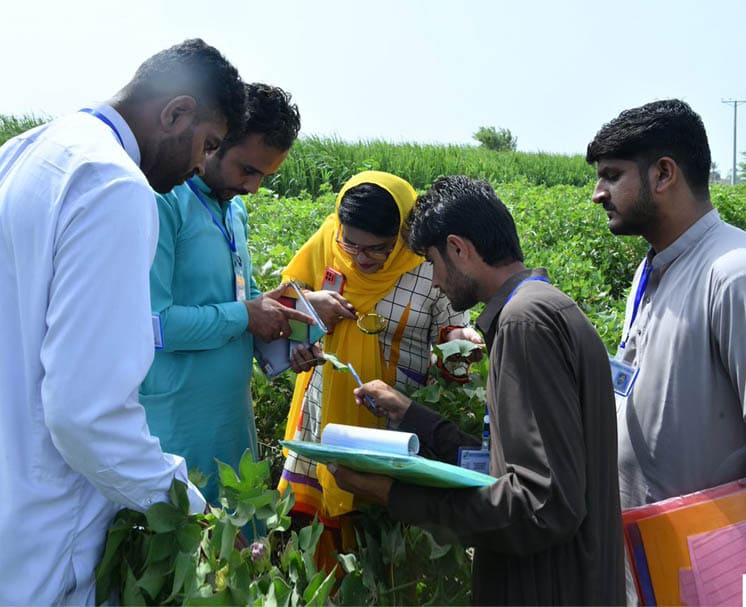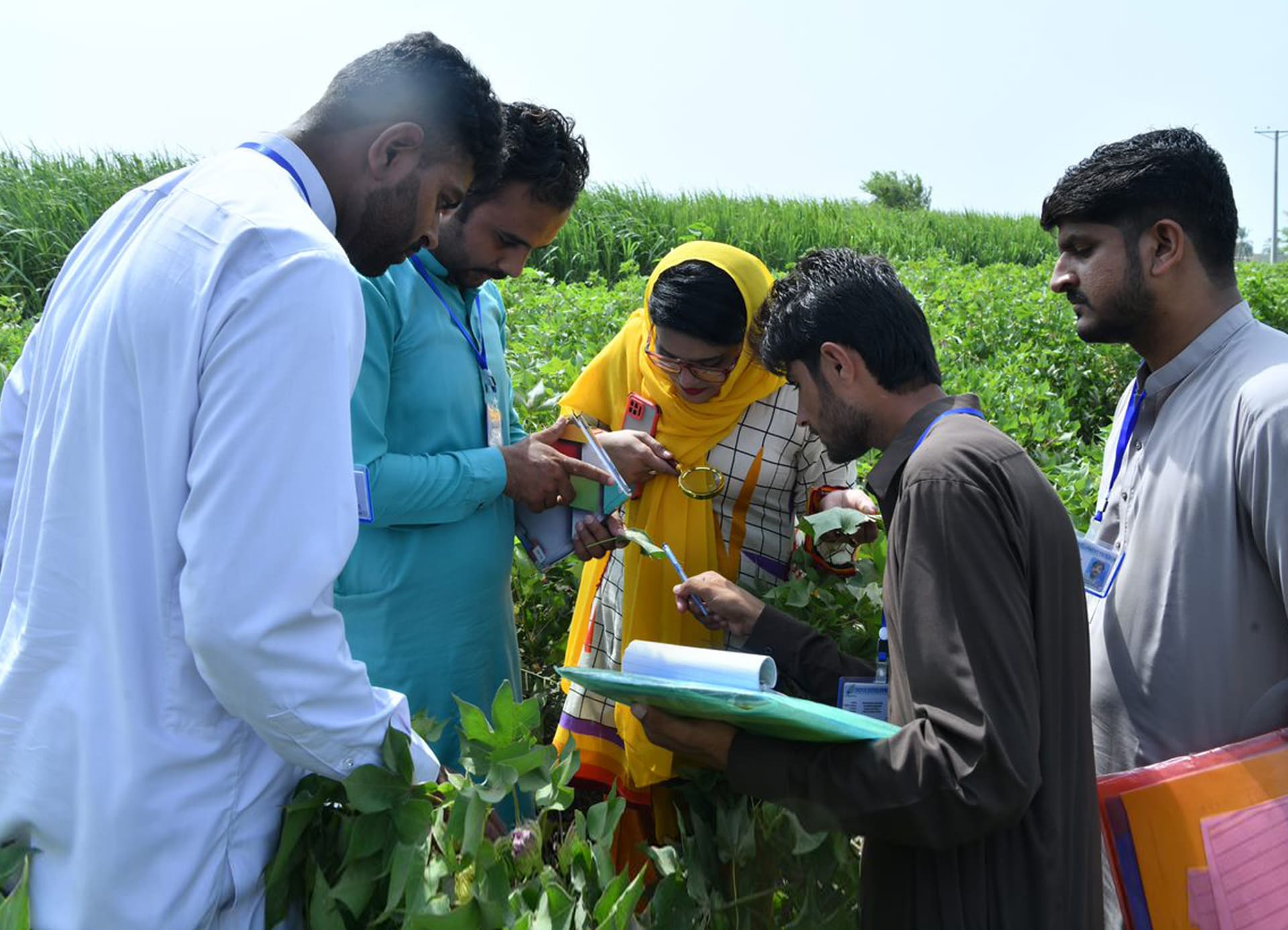 about cotton connect
CottonConnect is Reimagining the future for supply chains, helping brands like us source more fairly and sustainably by creating more robust, resilient and successful raw material supply chains.
CottonConnect helps to improve the sustainability of the world's textile supply chains. This enables textile producers and raw material farmers to work more responsibly and enjoy better livelihoods. It also helps brands access more sustainable cotton and other natural fibres to create transparent, traceable and resilient supply chains that will continue to deliver the best raw materials – now and in the future.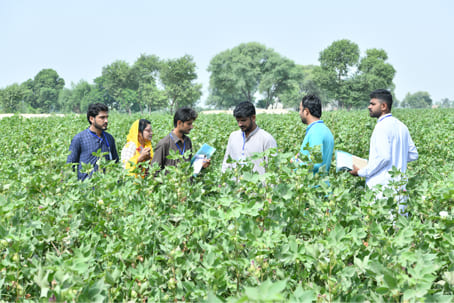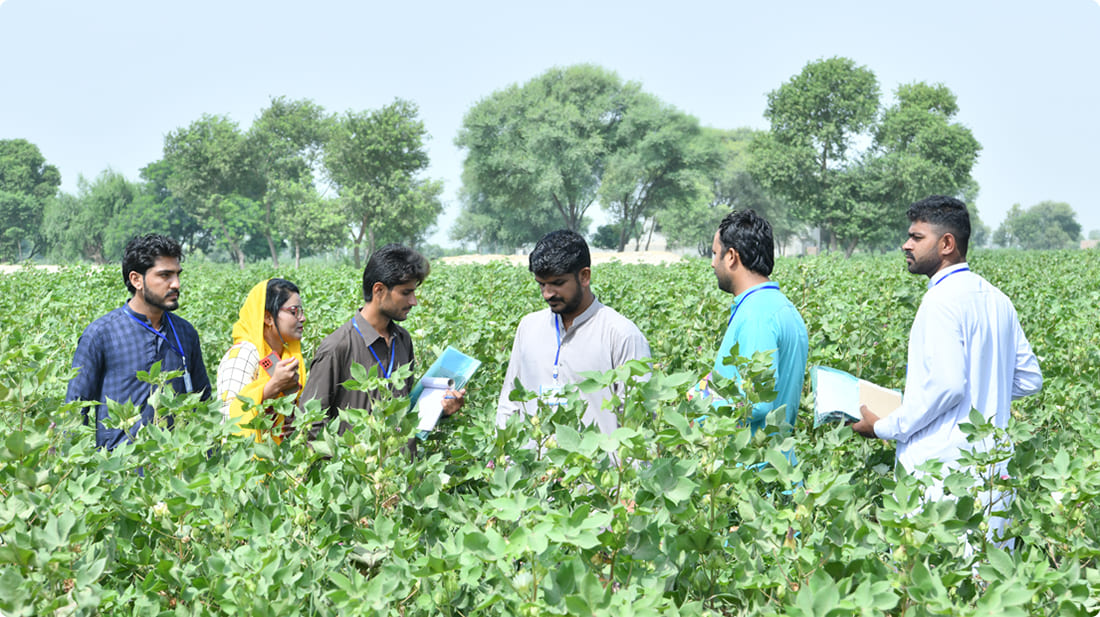 boohoo & CottonConnect:
The partnership educates farmers about the benefits of more sustainable production methods, which the farmers themselves say produces a better yield and higher net income.
Nothing is wasted, as during the cleaning process the seeds are captured and either replanted, or used as a by-product to create cooking oil or as fuel in a local factory.
It empowers the farmers with the knowledge around the benefits of reducing the use of pesticides, an action which has resulted in the honeybees returning to the cotton field allowing the farmers to produce their own honey, providing an additional revenue stream.
This is just the beginning of our REEL cotton journey, but we are committed to the farmers and the programme as we work towards our long-term goal of ensuring all our cotton is more sustainably sourced.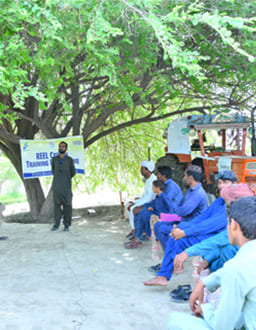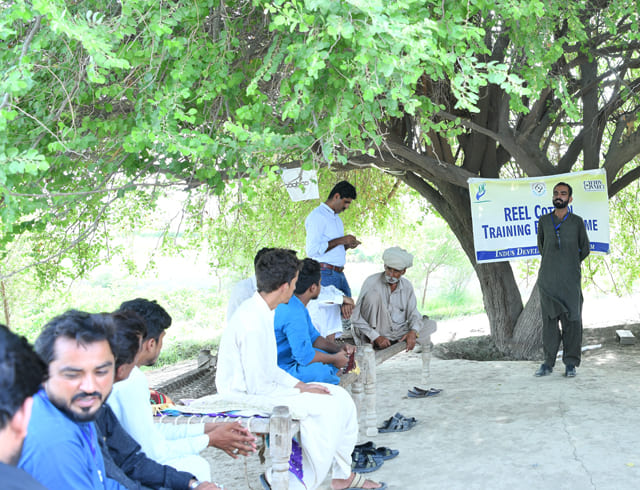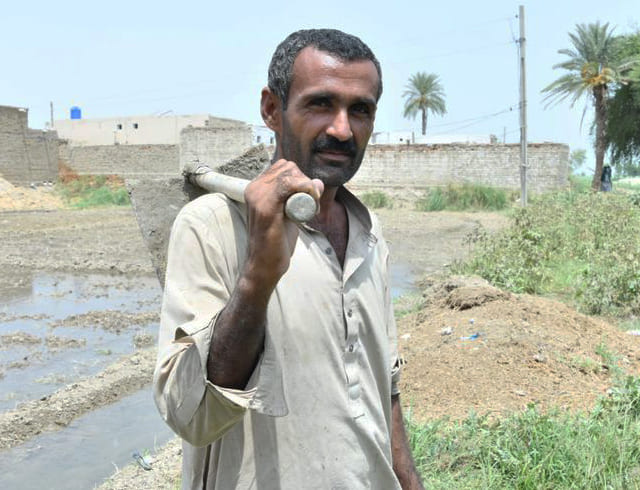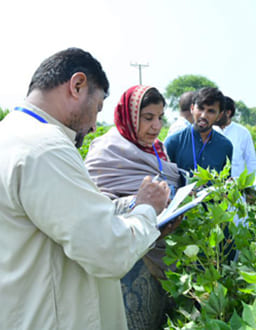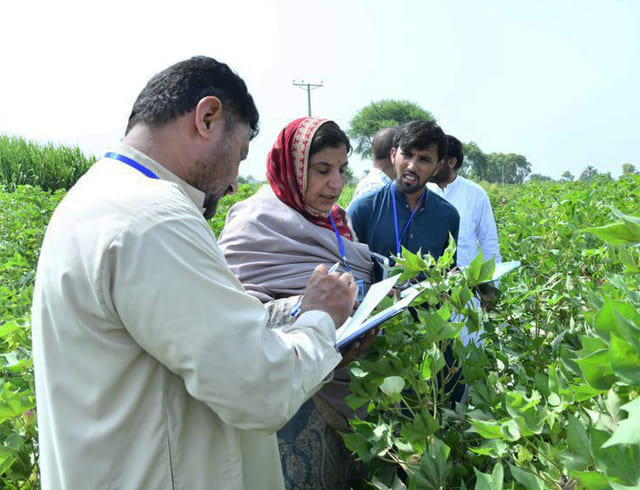 Find out more about our sustainability journey here